Tours & Speaking Engagements
All Ages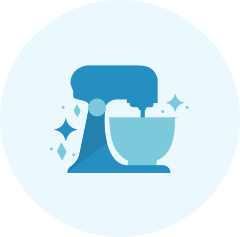 Mix, scoop and bake your choice of 3 flavors, then decorate and enjoy. Minimum 6 – Maximum 10 participants.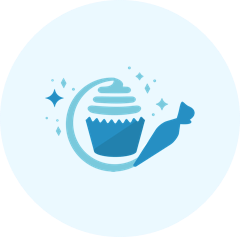 Learn to decorate for fun! Enjoy creating your works of art and take home to show and share. Minimum 10 – Maximum 12 participants.
Non profits, schools and community groups may inquire a location nearest you. Limited availability.